Arctic Bears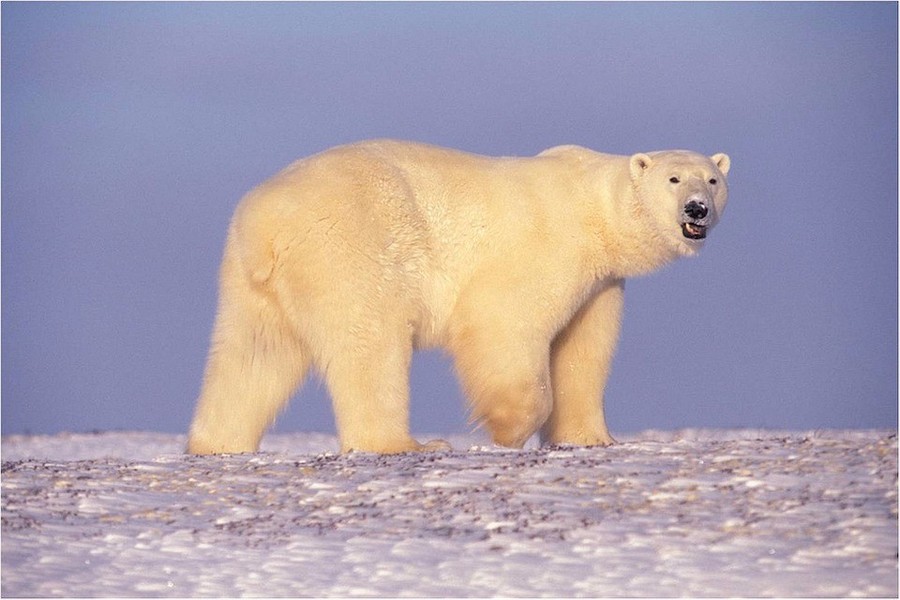 Welcome to Arctic Bears' page. On this page we will share the exciting things we learn about, the places we go and the events we take part in. Key information about the Nursery curriculum can also be found on this page.
Teacher: Mrs Longworth
Teaching Assistants: Mrs Clark, Mrs Wilkinson, Miss Kay, Mrs Oddie and Mrs Vernon
Spring topics.
This half term we will be learning about:
Winter: The children have been thinking about the type of clothing they wear when it is cold outside and what these are made of. They have also looked at where wool comes from and how it is made.
Bears: real and fiction bears with lots of stories. The children have been learning about the different types of bears including the brown bear, the sun bear and the polar bear. They have also looked at where these bears live.
Space: The children will be reading lots of stories about space and aliens including Aliens Love Underpants and Whatever Next.
Here is a snapshot of our learning so far......
Space
In nursery we have been learning about outer space.
We read some really exciting stories such as Whatever Next! and Aliens Love Underpants but our favourite was Aliens Love Underpants Save the World.
We acted out the story of Whatever Next and we pretended to have a picnic on the moon. We also made a huge pair of underpants by sticking together lots of small pairs. We then counted how many pairs we had altogether. It was 24!
In science we made planets using milk. It was just like magic when the colour started to move about on the surface when we put the soap in. We also made aliens using the playdough and then gave them silly names.
In Letters and Sounds we made some rhyme rockets. We decorated a bottle and then we chose three pictures that rhymed to stick onto them.
Making Planets with Milk.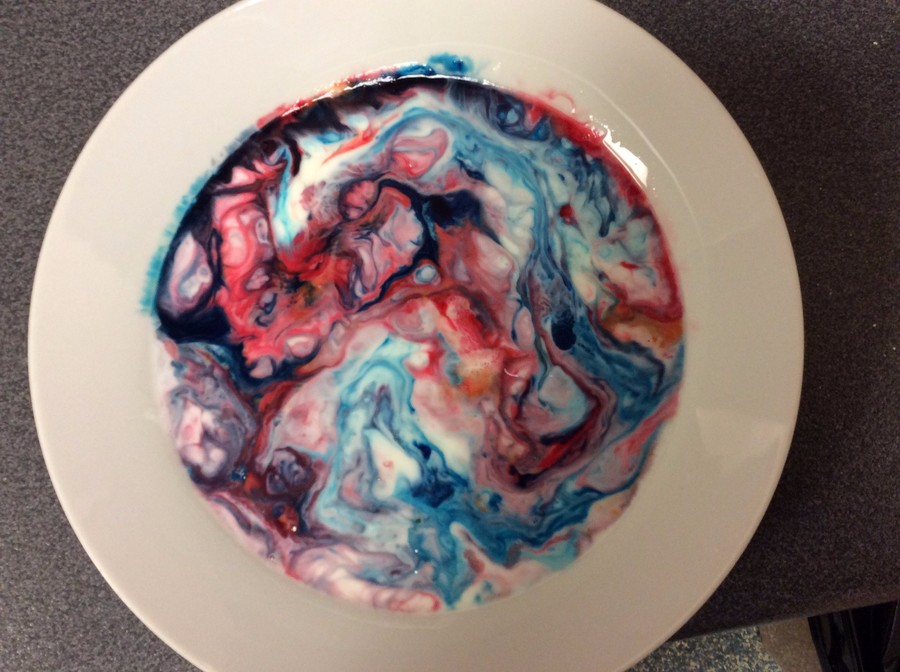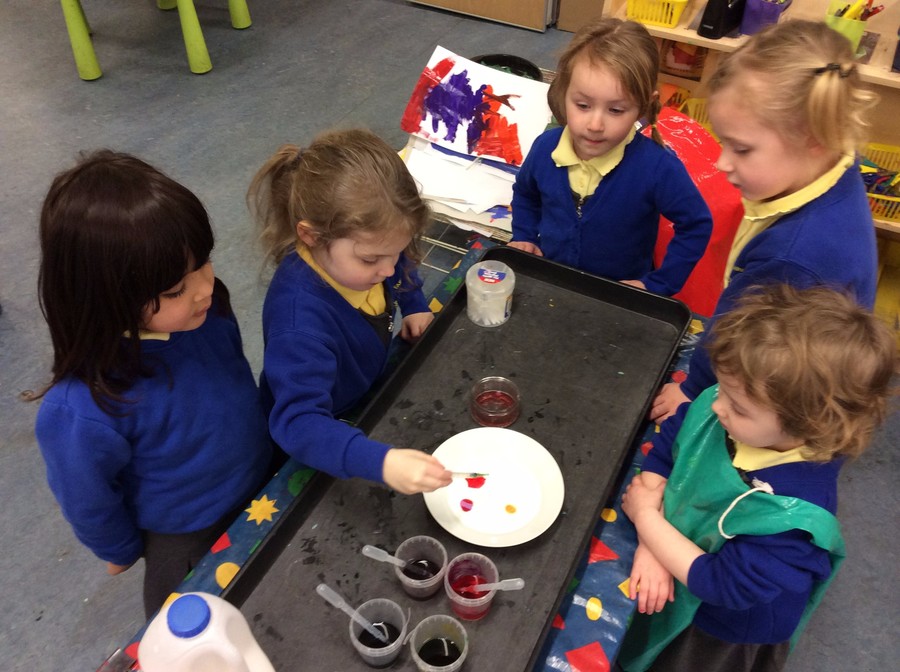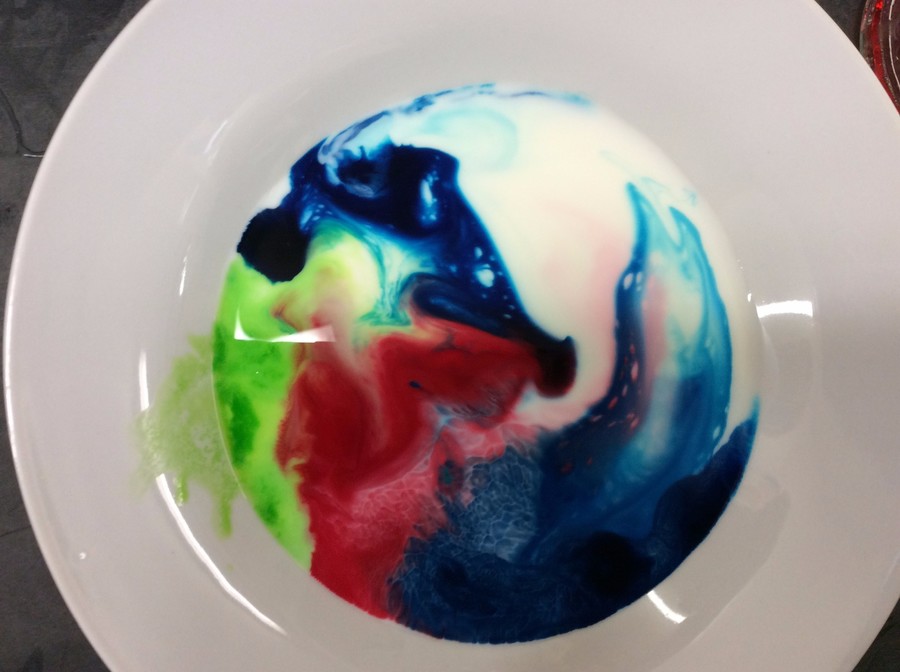 Whatever Next!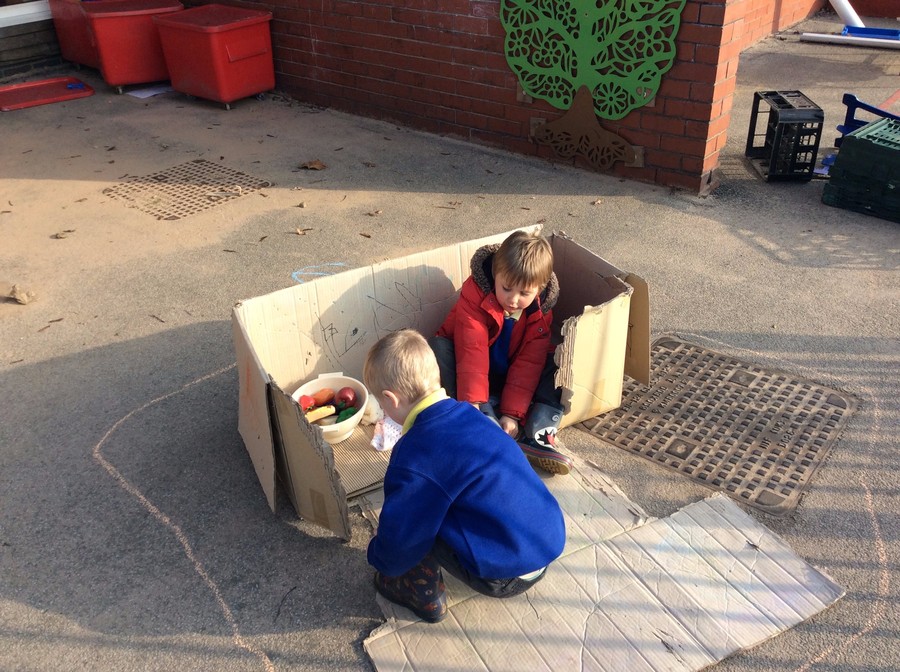 Making Rhyme Rockets.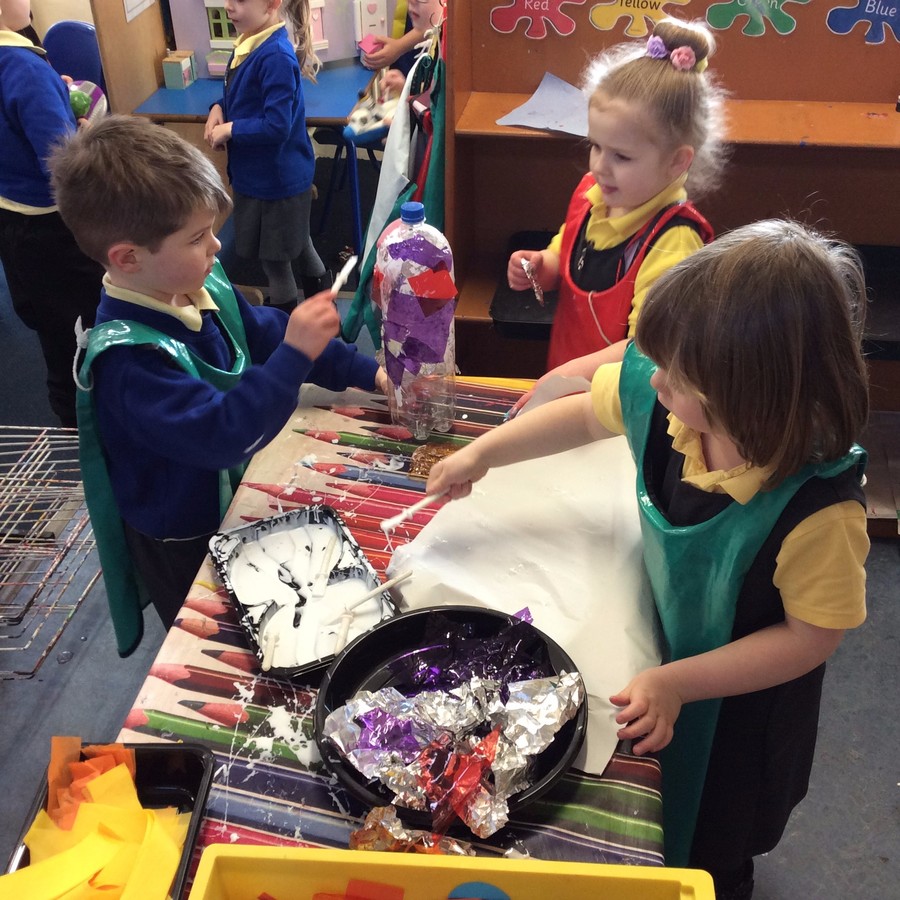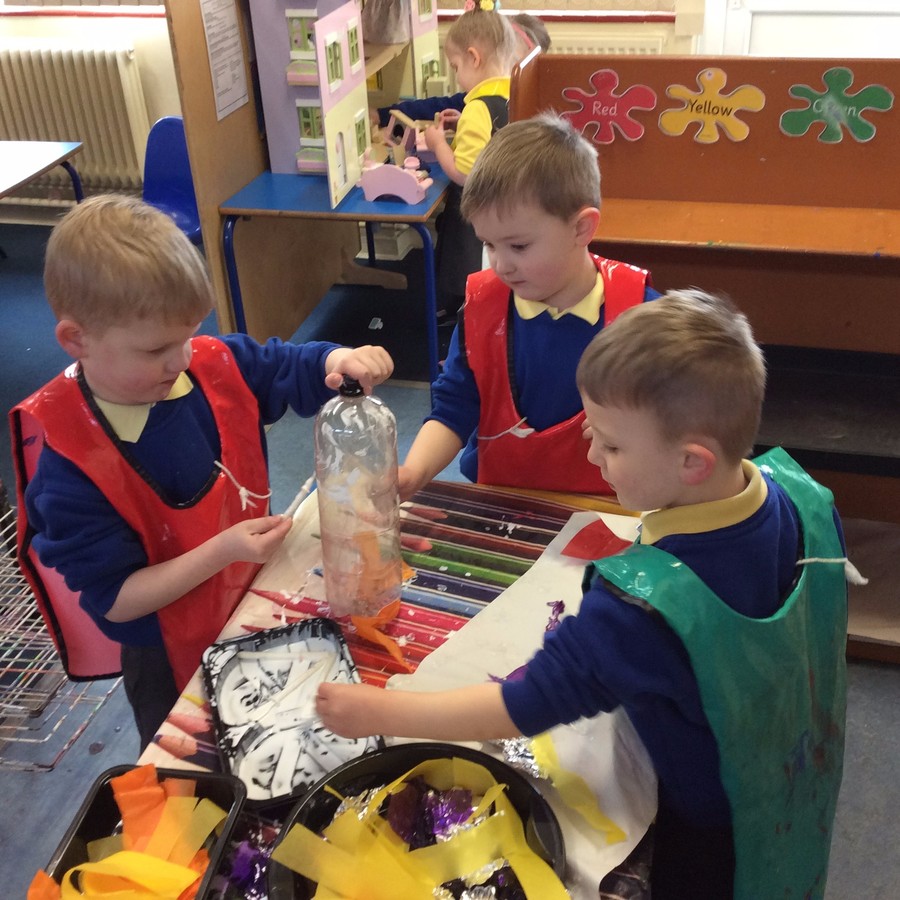 Our Huge Underpants.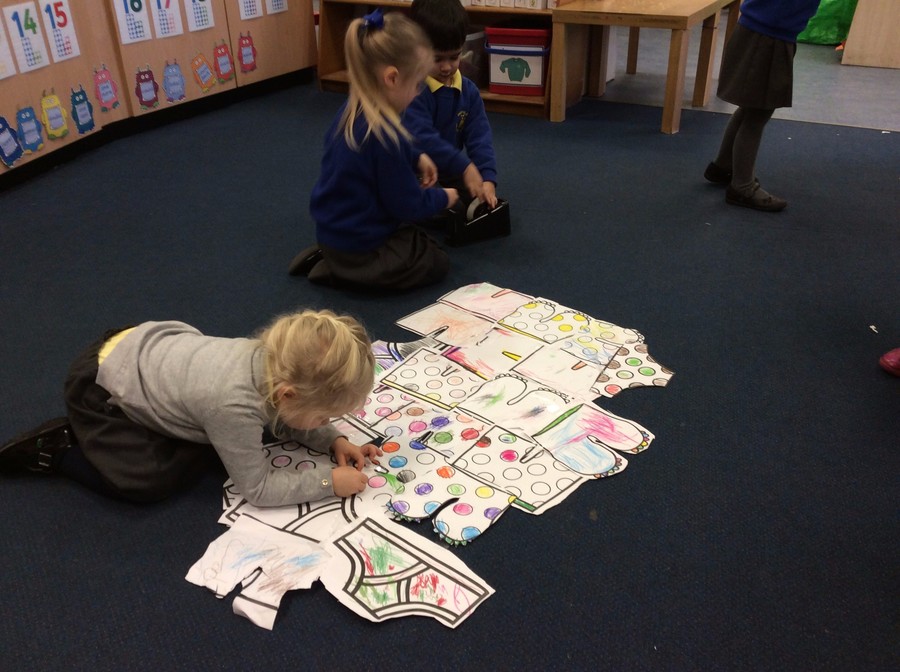 Early Writing Practice
Arctic Bears have been learning new skills to help them with their fine motor development, getting ready for writing.
Welly Bobs Farm trip
We visited the farm as part of our topic for growing and farms. Although the weather was really cold we had a fantastic time. We fed the animals, rode a pony, held small animals and learnt about the animals from the farmer. After a long day we had a play in the play barn after lunch.
As part of our topic for growing and farms we made vegetable soup. We prepared the vegetables by chopping them up and then after we cooked the soup we ate it with crusty bread. It was delicious!!
Early numbers and measuring.
The children in Arctic Bears love to use blocks during their play. We have used them to measure the beanstalks. We counted how many blocks were as tall as the beanstalk. We even measured our friends with them.
Fairfield Chickens
After hatching our chicken eggs we now have to look after them in our school chicken coop. The children love visiting them everyday to feed them and top up their water. The chickens are really friendly and love to have special treats like lettuce, cucumber, apples and sweetcorn.
To see a video of the chickens hatching visit the events page/school events.
Emergent Writers.
Special Visitors in Foundation Stage
A big thank you to Roddy's Mum who brought in six kittens to show the children. They are only five weeks old. You can see how much the children loved this experience by the huge smiles on their faces.