Arctic Foxes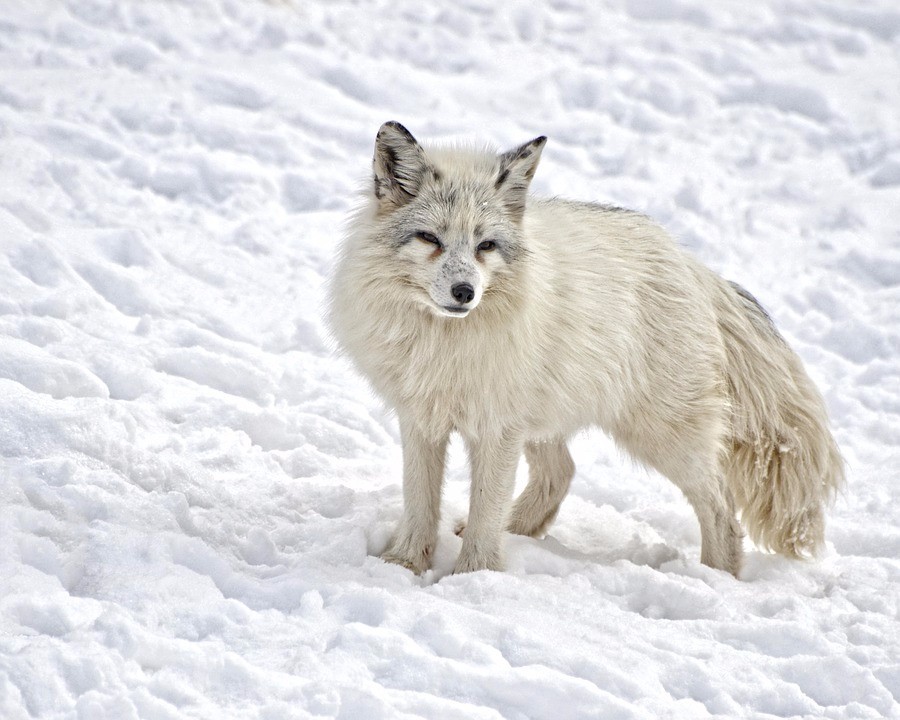 Welcome to Arctic Foxes' page. On this page we will share the exciting things we learn about, the places we go and the events we take part in. Key information about the Reception curriculum can also be found on this page.
Teacher: Mrs Tomlinson
Teaching Assistants: Mrs Clark, Mrs Wilkinson, Miss Kay, Mrs Oddie and Mrs Vernon
Spring Topics
This half term we will be learning about:
Winter: lets hope it snows! ask your child if they can remember all the seasons in the correct cycle and think of items associated with each season.
Bears: real and fiction bears with lots of stories and information sharing. Ask your child what they know about bears; including polar bears, black bears, spectacled bears and panda bears.
Space: we will be naming all the planets and having lots of alien fun, including creating and naming our own aliens.
A snapshot of learning in Arctic Foxes