Asia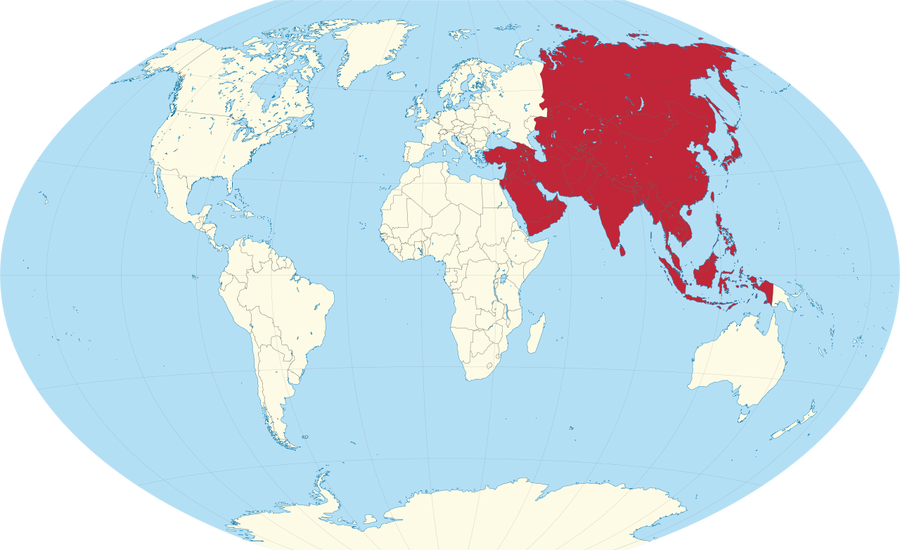 Welcome to Asia's page. On this page we will share the exciting things we learn about, the places we go and the events we take part in. Key information about the Year 1 curriculum can also be found on this page.
Teacher: Miss McGivney
Teaching Assistant: Mrs Stott
Continuous Provision Manager: Miss Fox
2017 - 2018
Online Safety
The whole school have worked on the theme 'Online Safety'. The computing skill we focused on in Asia was to 'capture a still image'. We used the app 'Photo Booth' to capture and distort our image. This taught us that we cannot believe everything we see online, we now know that pictures can be changed.
2016 - 2017
Finding out about Asia
In Year One we have been looking at the different countries of Asia. Looking at globes and fact cards we have researched the different animals and which countries they come from.