Asia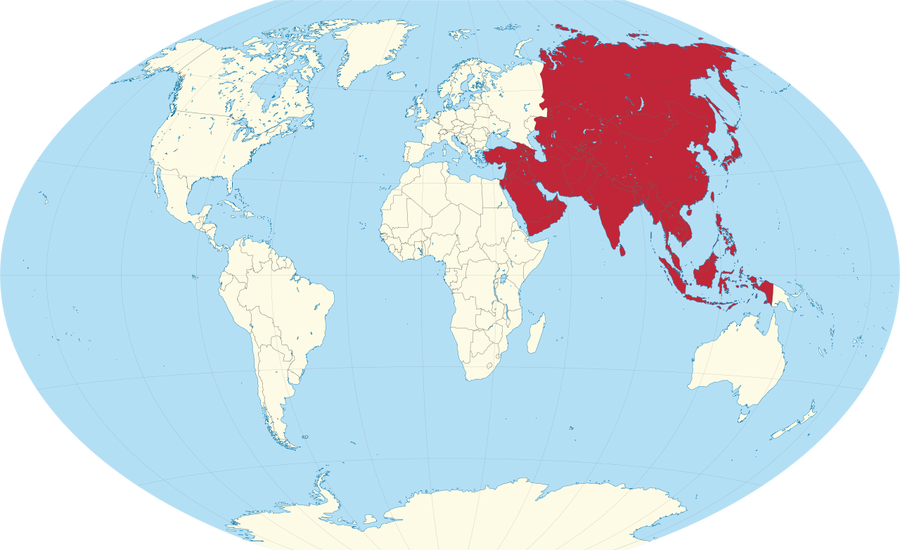 Welcome to Asia's page. On this page we will share the exciting things we learn about, the places we go and the events we take part in. Key information about the Year 1 curriculum can also be found on this page.
Teachers: Miss McGivney and Miss Bennett
Teaching Assistant: Mrs Stott
Finding out about Asia
In Year One we have been looking at the different countries of Asia. Looking at globes and fact cards we have researched the different animals and which countries they come from.