Antarctica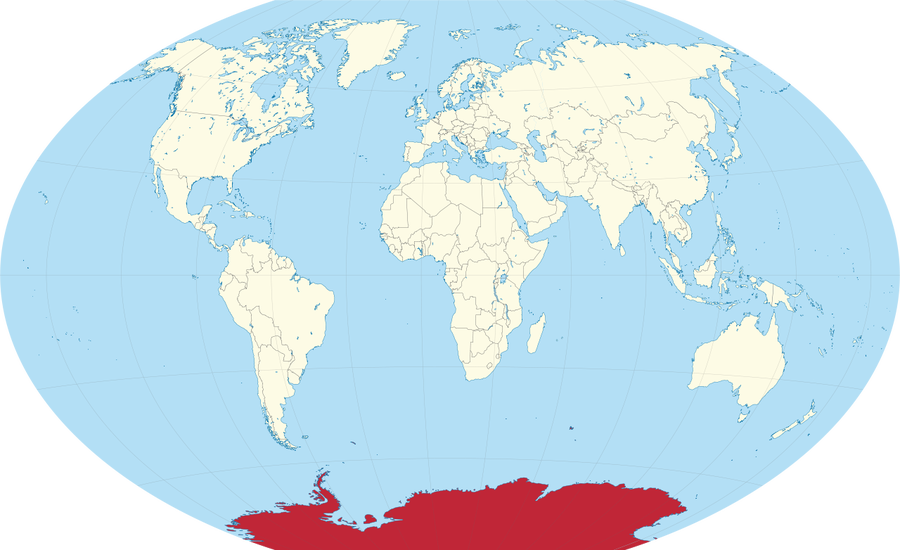 Welcome to Antarctica's page. On this page we will share the exciting things we learn about, the places we go and the events we take part in. Key information about the Year 1/2 curriculum can also be found on this page.
Teacher: Mrs Goff
Teaching Assistants: Mrs Testa and Miss Fox
Freshwater Theatre Company
Antarctica class have been around the world today! We "visited" Africa, Asia, Antarctica and the North Pole and we learned all about the weather in different parts of the world. First we had to pack our explorers bag. We remembered to include sun cream, water, a camera, insect repellent, a hat and scarf, a compass and a pair of binoculars. We had great fun bumping into different animals from the different continents and getting on and off the aeroplane. Thank you Freshwater Theatre Company!
Chick, chick, chick, chick, chicken...
Look at us enjoying the chickens in our classroom and even conquering some of our fears...
A Day on the Farm
We had a brilliant day at the farm! The weather stayed dry and we we pretended we were farmers for the day. Have a look at our photos to find out more.
Snow buggies
Antarctica class made snow buggies to link to our 'Explorers' topic. We gathered materials and designed our snow buggies for use in Antarctica. We had to think about how they could be made waterproof and how they might get across the snow and ice. Here are some pictures of us being creative.
A "Wheelie" Good Day!
The children of Antarctica learnt vital basic safety skills and had great fun when they enjoyed a day of basic bicycle training run by the National Cycling Association. The children learned how to use breaks and how to balance without stabilisers before the playground was turned into a pretend highway. They learned skills they will use once they are riding larger bikes on real roads.
"FIGHTING FIT" TOPIC
Antarctica enjoyed making healthy fruit kebabs as part of our "Fighting Fit" topic. Ask your child to tell you about other ways of keeping fit and healthy. After we had enjoyed our fruit kebabs, we wrote instructions so cookery club could make them too.
Manchester Police Museum
What a fabulous trip we had to the Manchester Police Museum! We tried on costumes, visited an old police station and even went into a real old-fashioned cell. The children had a great afternoon learning about police now and in the past.
Rama and Sita
As a part of our R.E work, we re-told the story of Rama and Sita using puppets.