Africa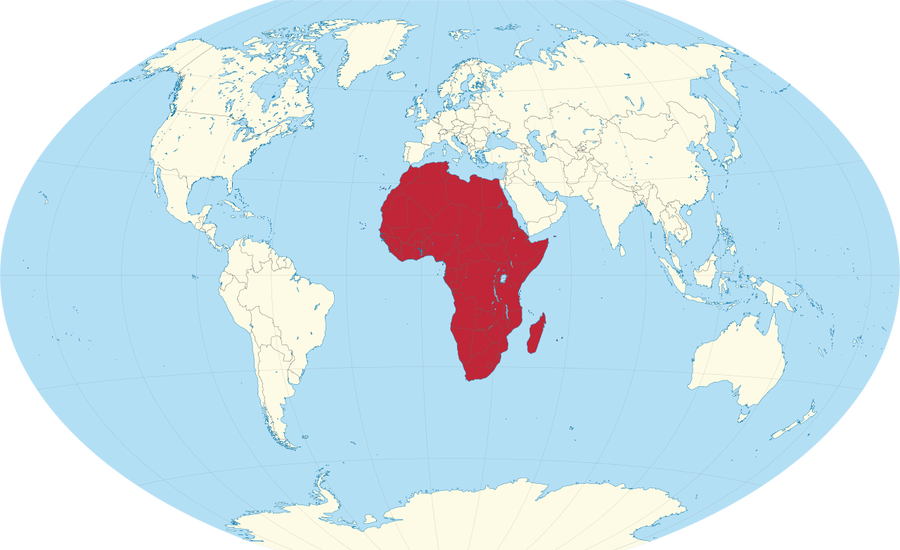 Welcome to Africa's page. On this page we will share the exciting things we learn about, the places we go and the events we take part in. Key information about the Year 2/3 curriculum can also be found on this page.
Teacher: Miss Wildon
Teaching Assistants: Miss Hegarty, Miss O'Neill and Mr Cawood
Warburtons Visit Fairfield
Whilst learning how to write instructions, Africa were visited by Warburtons to find out some history about the company and make their own sandwich. Everyone was involved - even Mr Ashley! Take a look at our gallery to see us dressed up and eating our sandwiches.
Helmshore Textile Museum
We kick started the year with a trip alongside our topic of 'There's No Place Like Home'. This year we decided to learn about local mill towns with Bury inventor John Kay at the heart of it.
Alicja wrote - 'I liked the part of our trip where we went on a walk and learnt about new things. I found out that William Turner, the mill owner, owned the pubs, the shops, the church, the train station, the houses and the baths.'
Olivia also enjoyed the trip, especially the link with John Kay - 'I enjoyed learning about John Kay. He built the flying shuttle. Did you know that someone stole his idea and he didn't get any money for it. He ran away to France and died there'.