North America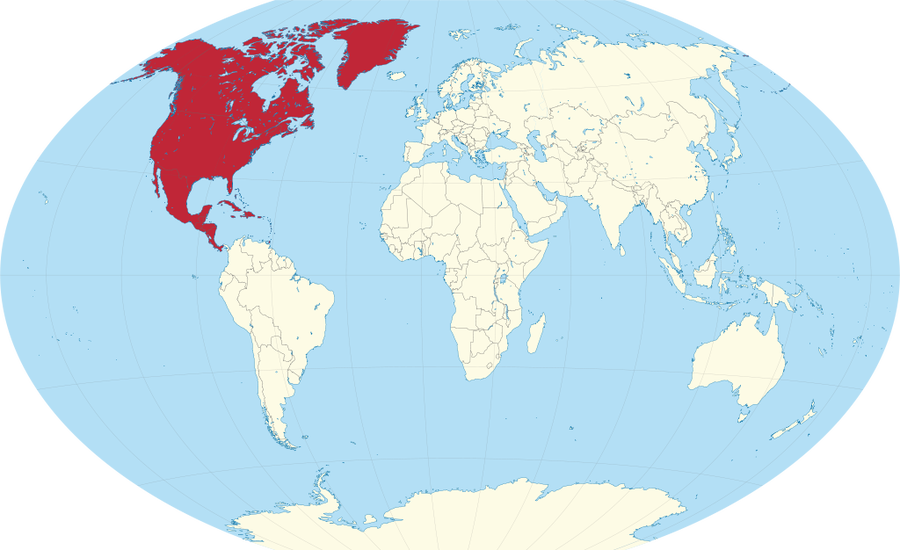 Welcome to North America's page. On this page we will share the exciting things we learn about, the places we go and the events we take part in. Key information about the Year 3 curriculum can also be found on this page.
Teacher: Miss Reoch
Teaching Assistant: Mrs Page
2017-2018
Online Safety
Welcome to North America's online safety assembly.
In class we have been practising the skill of using a safe search engine to find out about how to stay safe online. We read a story about Digie Duck and used our online safety knowledge to give him advice on how to stay safe. We re-created the story and used iMovie to film and publish them.
2016-2017
Want to become an expert on volcanoes?
Well come and speak to North America class!
We have been learning all about volcanoes and you will be able to become an expert too when we set up a link to a selection of our volcano leaflets.
As part of our homework we were asked to create a volcano. Mrs Khan was extremely impressed by our creations. Some of them even erupt so hopefully next week we will be able to go and test them out.
Have you ever built a pyramid?
As part of our topic on Ancient Egypt we had a homework task of building a pyramid out of any material we wanted. We then wrote instructions about how we made it and even completed some challenging pyramid maths.
Have a look at some of the brilliant pyramids we built.
Can you work out what they are made of and how they were built?
A visit from Warburtons
As part of our topic about Healthy Humans we have been learning all about healthy foods. Warburtons came to visit us to teach us all about how to prepare and make a healthy sandwich.
WATCH THIS SPACE! We will be uploading instructions about how to make these healthy sandwiches so you can have a go at making them at home too.
Do you want to listen to fabulous fables?
Well you are in the right place!
We have been writing and recording our own fables based on those by Aesop.
Have a listen!
A trip back in time!
As part of our topic on John Kay and the Industrial Revolution we visited Helmshore Mill.
We learnt all about the cotton industry in Lancashire and what we would be doing if we were children working in the mill.
Have a look at the pictures and see if you can work out what any of the machines were used for.