Oceania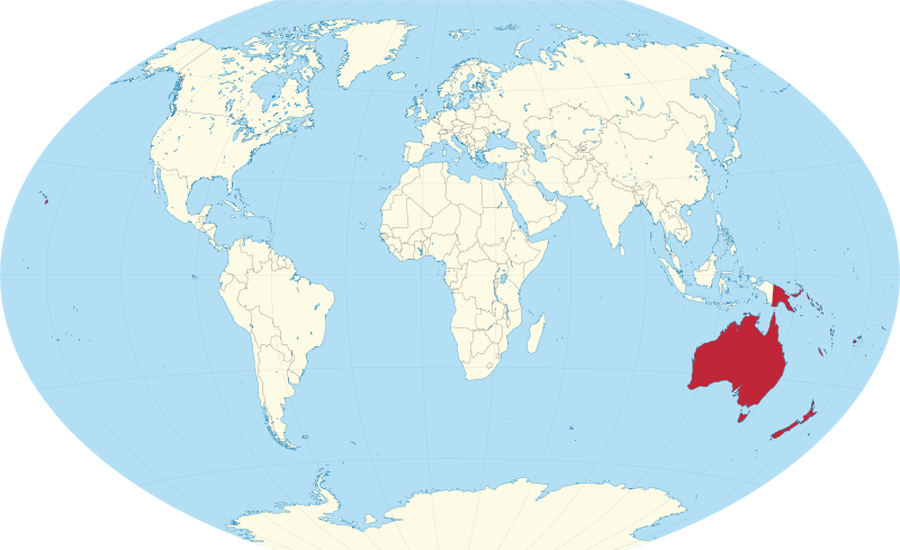 Welcome to Oceania's page. On this page we will share the exciting things we learn about, the places we go and the events we take part in. Key information about the Year 4 curriculum can also be found on this page.
Teacher: Mr French
Teaching Assistant: Mrs Heyes
Coral Reef Sketching and Oil Paintings
We used sketching and shading pencil techniques to create coral reef fish drawings.
We then used oil pastels to transform them into wonderful fluorescent life-like paintings, and also crafting materials to turn them into 3D models.
Electric Circuits
In Year 4, we made circuit powered robot lights!