Oceania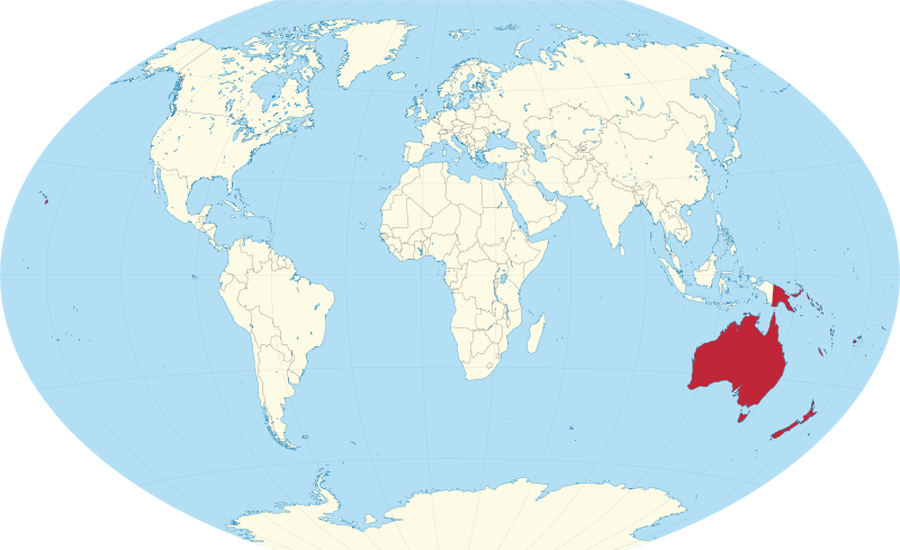 Welcome to Oceania's page. On this page we will share the exciting things we learn about, the places we go and the events we take part in. Key information about the Year 4 curriculum can also be found on this page.
Teacher: Mr French
Teaching Assistants: Miss Edgar and Miss Ball
2017-2018
We invited a specialist sound scientist to teach us how sounds were made. We learned that all sounds are vibrations, which travel to our ears along sound waves. We used this knowledge to make instruments out of recycled materials, which vibrated in different ways to create different sounds.
Online Safety Assembly
Welcome to Oceania's Online Safety Assembly
Our skill was to use a range of devices to capture still and moving images for a purpose. These could have included digital cameras, video cameras, iPads, and webcams. Our purpose was to warn children about the dangers of being online. We used the Explain Everything app to make our presentations.
First we wrote a script and rehearsed our warning video. Next, we recorded our video using the camera, and we imported the video into the Explain Everything app. Afterwards, we made text boxes and imported photographs and pictures from Photos and Kidrex Images. Finally, we recorded our main message and video together, which we exported to Photos as an MP4 film. We hope you enjoy watching our films.
2016-2017
Coral Reef Sketching and Oil Paintings
We used sketching and shading pencil techniques to create coral reef fish drawings.
We then used oil pastels to transform them into wonderful fluorescent life-like paintings, and also crafting materials to turn them into 3D models.