South America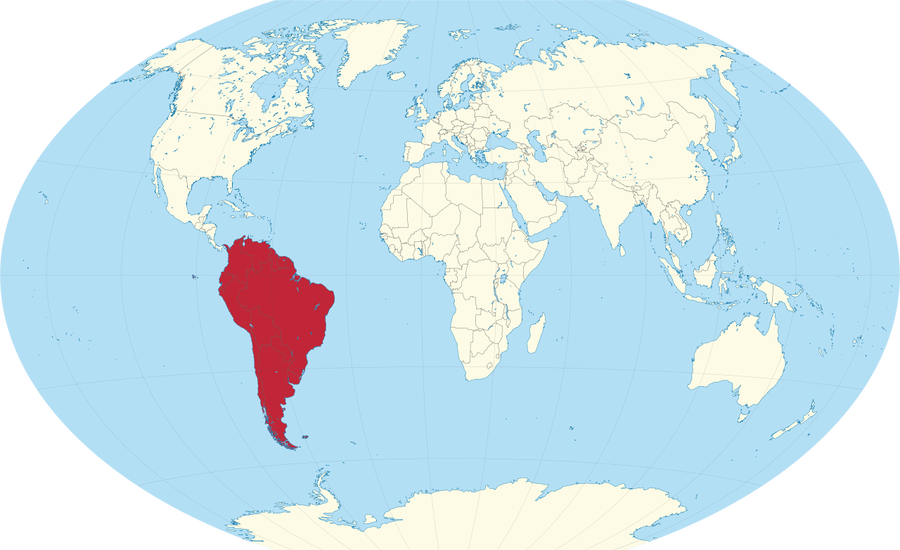 Welcome to South America's page. On this page we will share the exciting things we learn about, the places we go and the events we take part in. Key information about the Year 5 curriculum can also be found on this page.
Teacher: Mr Dempsey
Teaching Assistant: Mrs Heyes
2017-2018
Online Safety
We have been learning about data handling in computing, using Numbers on the iPad to produce spreadsheets. We found some statistics about internet use and internet safety. We produced charts and graphs to help us understand what the data shows us. This prompted a deep discussion, which used as a basis to share what we had learned.
2016-2017
Earth and Space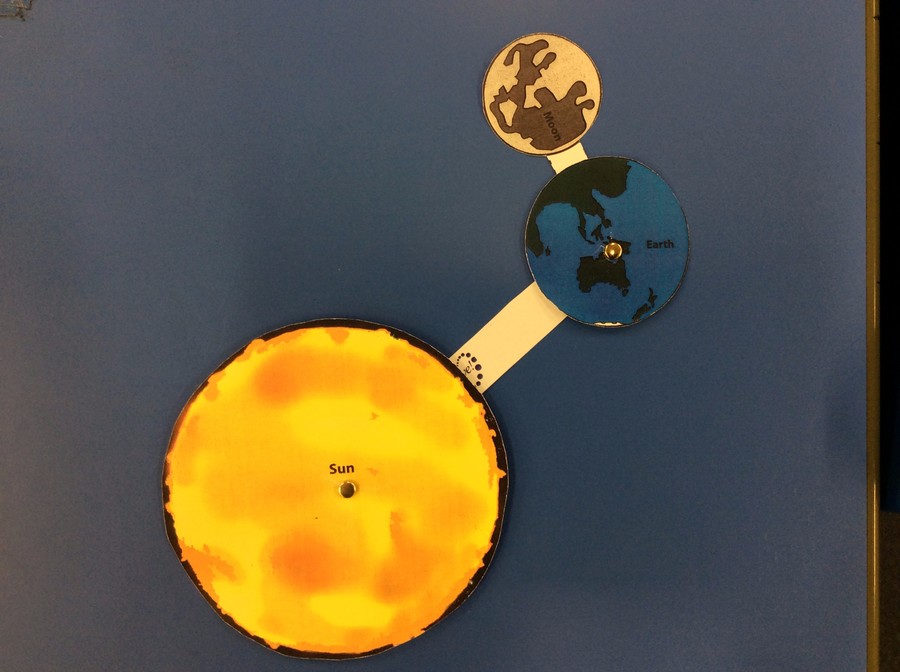 Year Five have been learning about Earth and Space. They made models to help their understanding of the movement of the Earth and Moon in relation to the Sun.