South America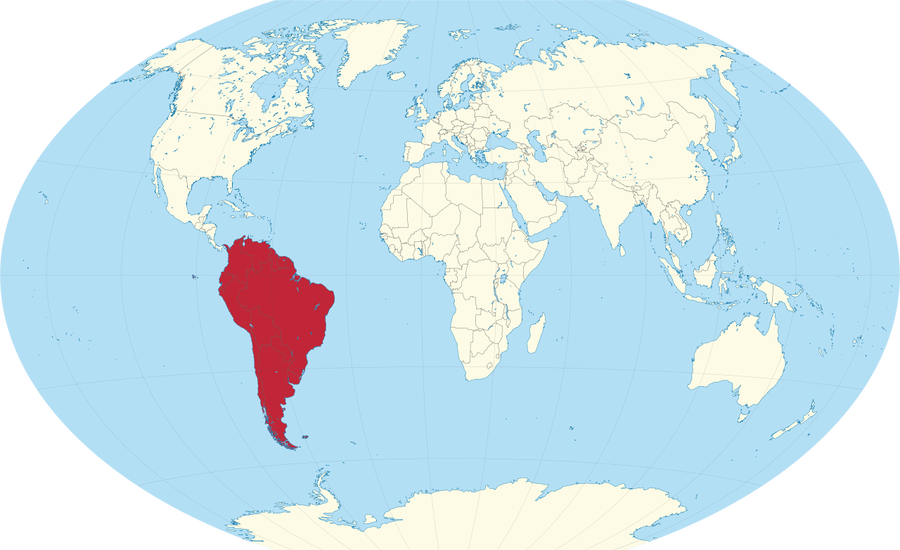 Welcome to South America's page. On this page we will share the exciting things we learn about, the places we go and the events we take part in. Key information about the Year 5 curriculum can also be found on this page.
Teacher: Miss Caine
Teaching Assistants: Mrs Jackson and Miss Berry
Earth and Space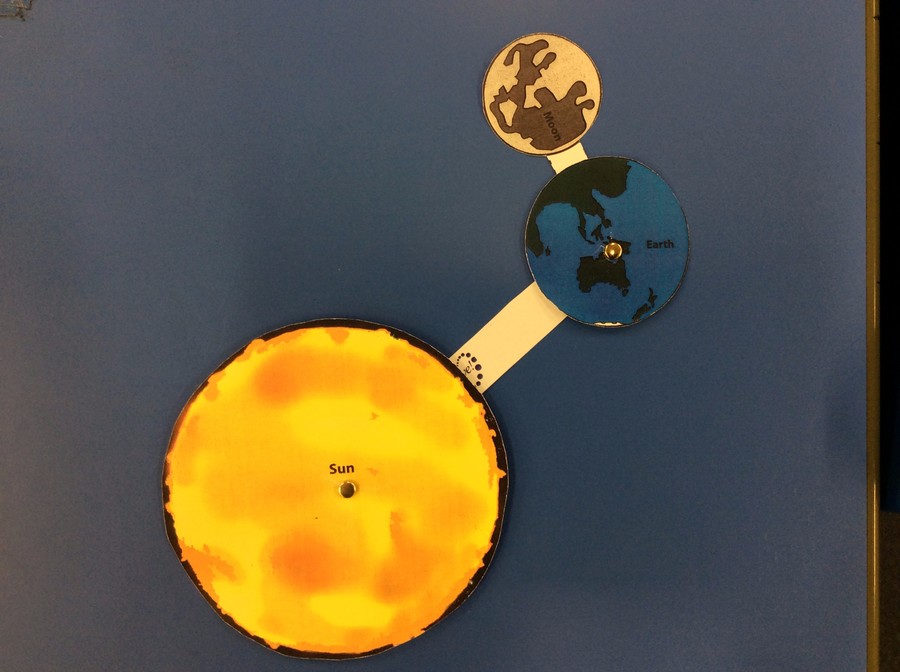 Year Five have been learning about Earth and Space. They made models to help their understanding of the movement of the Earth and Moon in relation to the Sun.