Europe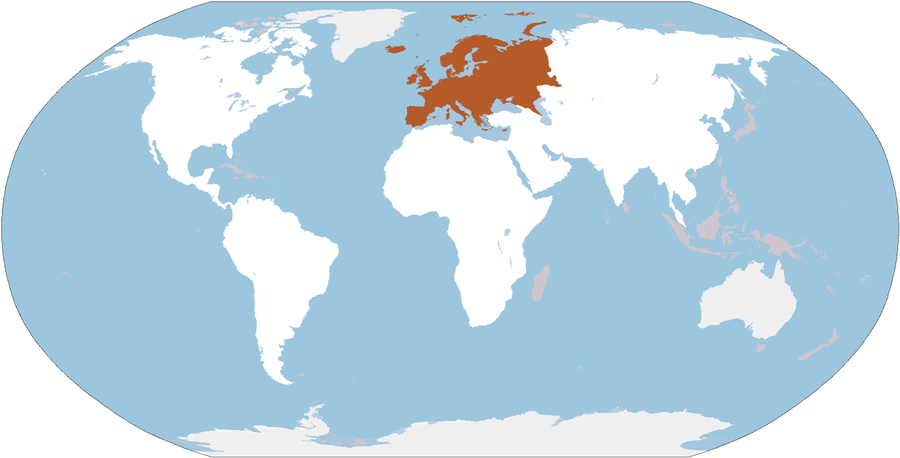 Welcome to Europe's page. On this page we will share the exciting things we learn about, the places we go and the events we take part in. Key information about the Year 6 curriculum can also be found on this page.
Teachers: Mrs Channell and Mrs Stuckey
Teaching Assistant: Mrs Harrison
Hunt The Caterpillar!
In science, Year 6 studied 'Evolution and Inheritance'. We began with the idea that natural selection happens because the fittest survive and others adapt. We tested this using pieces of wool to represent caterpillars and pretended to be the predators (the birds). Nathaniel noticed that we found the dark coloured caterpillars first. "I think this was because they were not camouflaged. Most of the light coloured creatures (camouflaged) escaped. These traits will survive and be passed down."