Sports Teams
2017-2018
Netball Tournament - 27.11.17
On Monday 27th of November, the Year 5 and 6 netball team competed against Greenmount Primary. The chosen team members worked their hardest and tried their best to win the match. Fortunately, they worked together as a team to come out on top with a score of 7/2. Well done to our netballers!
Football Tournament - 16.11.17
On the 16.11.17, Fairfield Primary School played against 5 other teams, from other schools. Kai scored from the half way line after megging the opposite player although Joe was the man of the match. It was a very cold night and we scored some fantastic goals!
Football Match - 03.11.17
On the 3rd of November, playing against Guardian Angels, Kai scored the first goal after 3 minutes. That lifted all hopes! It was our 2nd football match. It was an exciting cup game but we sadly lost, with the score 3-1.
Football Match - 20.10.17
At Fairfield, we have a school football team. On the 20th October we traveled to St. Mary's Primary School to play a football match. The opposite team had the chance to score the only free kick but sadly missed. The score ended up at 7-6 to us. It was an exciting game for everyone!
2016-2017
Basketball Tournament - 02.02.17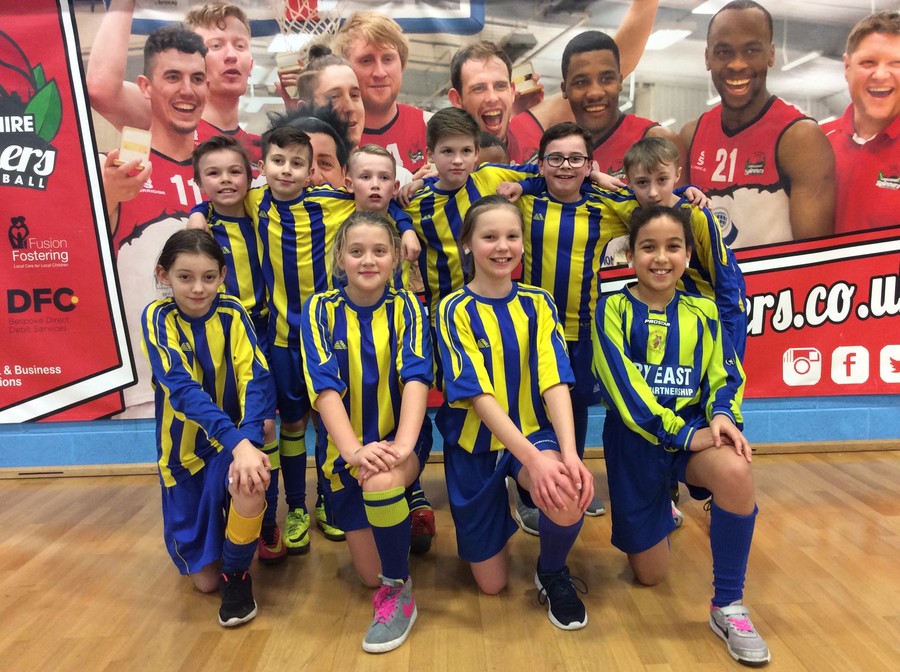 Indoor Athletics - 24.01.17
We competed at the Bury Schools Indoor Athletics competition and finished 3rd out of all the schools who competed in the afternoon session.
Netball League
We have entered the Y5/6 Netball league. We have played our first game and we beat Christ Church Walshaw 6 - 1.